The Historic Center and the Next City
Envisioning Urban Heritage Evolution
May 1-4, 2013
Savannah, Georgia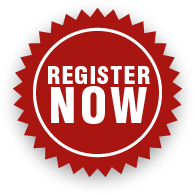 In 2011, the 35th UNESCO General Conference adopted the 'Recommendation on the Historic Urban Landscape' encouraging the espousal of a landscape approach to the study and conservation of cities within their broader urban contexts and their geographical settings. The goal of the 16th Annual US/ICOMOS International Symposium is to join in a robust discussion focused on the evolution of our historic urban centers and ascertain how they provide inspiration for the future of cities around the world.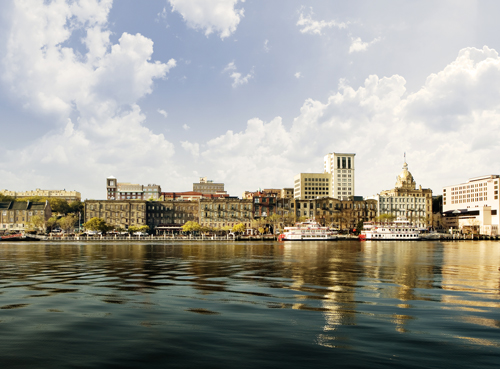 The 2013 symposium will be held in historic downtown Savannah, and will be co-hosted by the Savannah College of Art and Design, an internationally recognized leader in adaptive rehabilitation and urban revitalization with locations in the United States, France, Hong Kong and online via SCAD eLearning.

Featured Speakers
Francesco Bandarin, assistant director-general for culture at the United Nations Educational, Scientific and Cultural Organization, UNESCO, and W. Paul Farmer, chief executive officer of the American Planning Association, are slated as featured speakers for the 16th Annual US/ICOMOS International Symposium.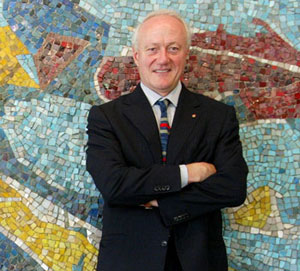 As UNESCO's assistant director-general for culture, Bandarin provides advocacy and assistance that helps safeguard cultural heritage treasures worldwide. He is a specialist in architecture and urban planning, having worked in both public and private institutions in the fields of built heritage, cultural heritage conservation, environmental heritage and cultural events, and architectural and urban design in developing countries. Bandarin has been actively involved in the Venice Safeguarding Project and was involved in the preparation of Rome for the Year 2000 Jubilee.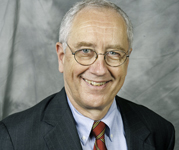 Farmer is a fellow of the American Institute of Certified Planners and a recipient of the Design Excellence Award from the National Endowment for the Arts. He has broad experience consulting in North America, Asia and Europe, and has lectured and written extensively. Farmer will discuss his experience and perspective on heritage as an underlying narrative that is fortified by planning in the ongoing process of city building.
Contact
For more information, contact US/ICOMOS Director Dr. Donald Jones at don.jones@usicomos.org or 202.842.1866. Media inquiries may be directed to Sunny Nelson at snelson@scad.edu or 912.525.5225.