THE VENICE CHARTER AT FIFTY
A Critical Appraisal of the Venice Charter and Its Legacy
April 3-5, 2014
Philadelphia, Pennsylvania
Conference Chair: Frank Matero, Professor of Architecture, University of Pennsylvania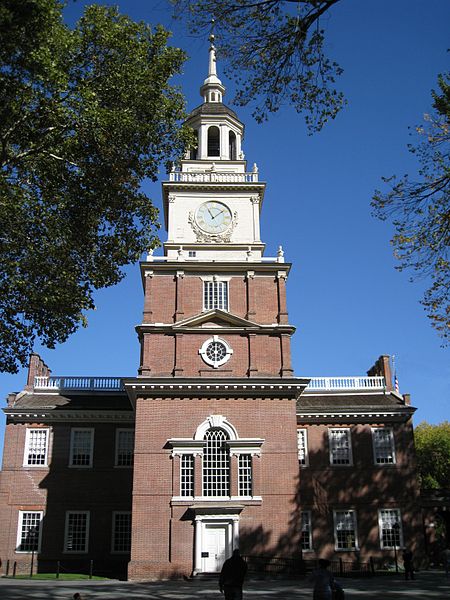 2014 marks the 50th anniversary of the Second International Congress of Architects and Technicians of Historic Monuments and the adoption of the International Charter for the Conservation and Restoration of Monuments and Sites, known today as the
Venice Charter
. Expanding the concept of universal heritage first set out in 1931 in Athens, the Venice Charter sought to address the growing complexities of cultural heritage, partly in response to a post-war Europe and the expansion of heritage classifications. The Venice Charter attempted to provide a framework for universal value beginning with the fundamental assumption that as material culture, creative works embody various forms of human knowledge. Contemporary conservation practice has long held to the principles of the Venice Charter while also arguing that value and significance are culturally determined, a point also clearly stated in the preamble of the original Venice Charter. In recent decades a number of principles and assumptions in the Venice Charter have been critiqued, adapted and superceded. Social, economic, technological, and cultural changes over the last fifty years demand that we critically examine the Venice Charter and its influences.
Symposium Paper and Poster Proposals
The upcoming anniversary affords an opportune time to reconsider the inherited tenets of heritage conservation as codified in the Venice Charter. Reconsideration at this moment offers additional opportunities given current post-modern challenges in not only defining what heritage is, but how it should be used, interpreted, and displayed.
A broad range of topics addressing the history, application, and reaction to the Venice Charter are welcome. Proposal abstracts should consist of no more than 250 words including the proposed title and author names, institutional affiliations, bios and contact information. Proposals must be received by US/ICOMOS by Dec. 15, 2013.
A Scientific Committee will assess all proposal sand make final selections. Selected authors will be notified by Jan. 15, 2014. Draft presentations will be due to the Committee on March 1, 2014. Selected papers will be published in Change Over Time, a peer-reviewed international journal of conservation and the built environment published by PennPress.
For more information about the symposium please contact Dr. Donald Jones, Director of US/ICOMOS at
don.jones@usicomos.org
or by Ph 202-463-1291 or Fx 202-463-1299.