Since the US/ICOMOS International Exchange Program was created in 1984, more than 700 young preservation professionals and over 70 countries have participated. The aim of the program is to promote an understanding of international preservation policies, methods, and techniques and to enable interns to make professional contacts and form personal friendships that will ensure a continuing dialogue between countries.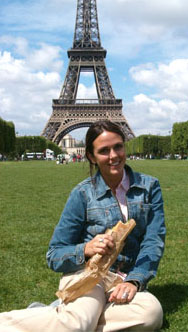 The program began with a one-time exchange between US/ICOMOS and ICOMOS United Kingdom. It since has expanded to involve between 10 and 20 young preservation professionals each year. US/ICOMOS is always looking for preservation organizations both in the U.S. and abroad to host interns and participate in this exciting program of cultural exchange. The program is made possible through generous grants from many U.S. foundations, government agencies and individual contributors, and ICOMOS National Committees of participating countries (a list of past sponsors can found here).
See how you can become a US/ICOMOS International Intern.
Help support the Exchange Program, become a sponsor today!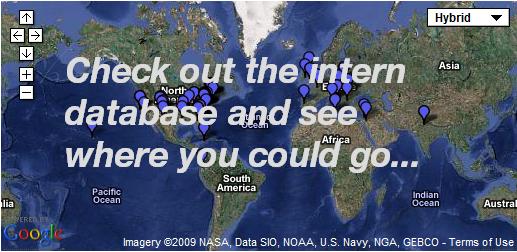 Are you a former intern?